How to Choose the Ideal Lotion Pump Closure
2018-01-03
Designing packaging for your product is an exciting process. It's easy to get caught up in how our product will ultimately look and forget the more practical details until they're staring you squarely in the face. When creating a product that requires a lotion pump, it is essential to make sure the cap accurately fits the top of the bottle and that the screw thread will definitely keep your liquid contained. Many people have had negative experiences with bottles that leak and so this is something you don't want someone to experience when using your lotion pump or any other one of your products. In order to get the most accurate fit for your bottle, it's important to understand a little about how bottle caps are measured.
Finding Neck Finish for Your Lotion Pump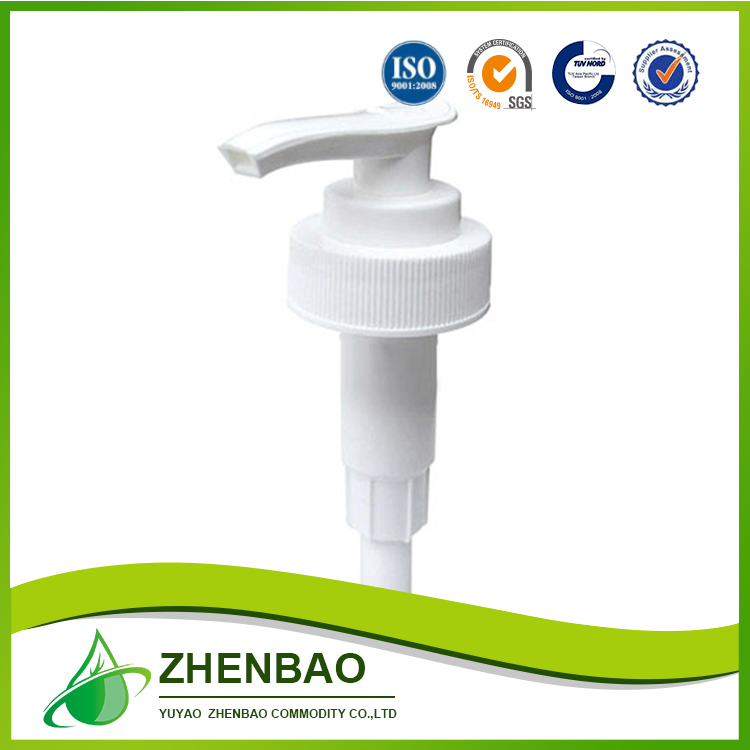 The first measurement of which to be aware when selecting the cap for your lotion pump is the one that relates to the neck finish. Bottle cap measurements often use a format similar to this: 24-400 or 28-410. The first number listed refers to the millimeter diameter of the inside of the bottle cap. This measurement must perfectly match the circumference of the outside measurement of the top of the bottle, onto which the cap will eventually screw. Getting the most accurate measurement for this will ensure that the cap fits well.


Understanding Bottle Threading
The second number refers to the style of bottle threading. This specifically relates to how the cap will screw onto the top of the bottle. Threading can occur in half twists, one and a half twists, and many more options. The height of the bottle cap will be connected to how many times the cap needs to turn to screw onto the top of the bottle. Threaded caps come in a large variety of styles. With lotion pumps, the container neck is often smaller, however the pump allows the user to dispense a large quantity of product.
The Benefits of Bottle Liners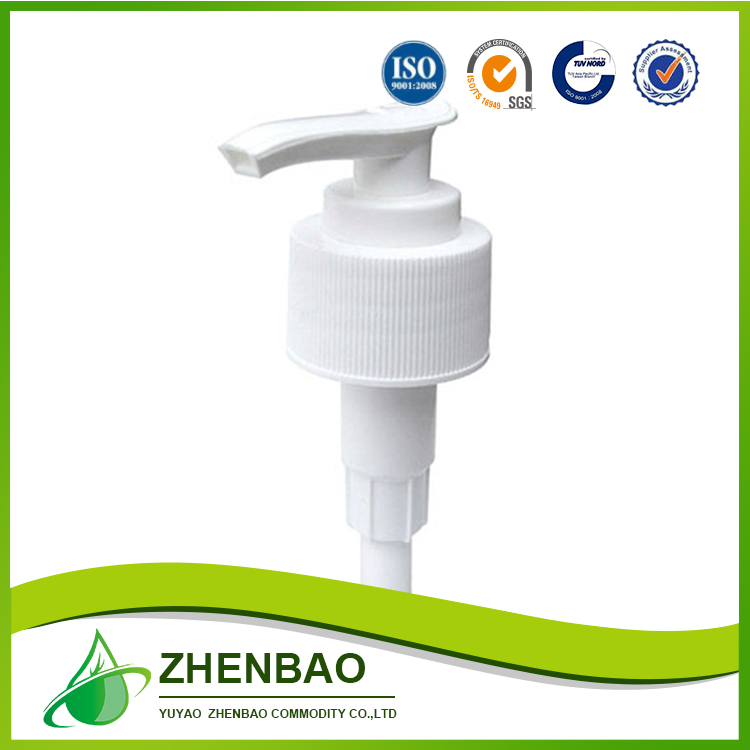 The bottle threading number is called the GPI finish. The name comes from the Glass Packaging Institute, who were responsible for standardizing neck finishes a long time ago. A liner for the inside of the cap may also be important to your product, as some withstand chemicals better and others are good for holding more watery liquid. It is a good idea to do adequate research on bottle liners to get the best tips for your product.
Considering Snap Top Caps
With so many options available it is best to research what will work best for your specific product to get the your optimum outcome. Innovations over the years have really blessed the industry with a solution to every challenge, ensuring the perfect lotion pump for your product is available. While searching for that perfect solution amongst the multitude of options may be daunting, understanding your product and your choices can eliminate guesswork and give you perfect packaging.